Anchor point
Two-day Trip: Indigenous Culture and Ecological Exploration
Post date:2015-06-08

Update:2020-11-26

18k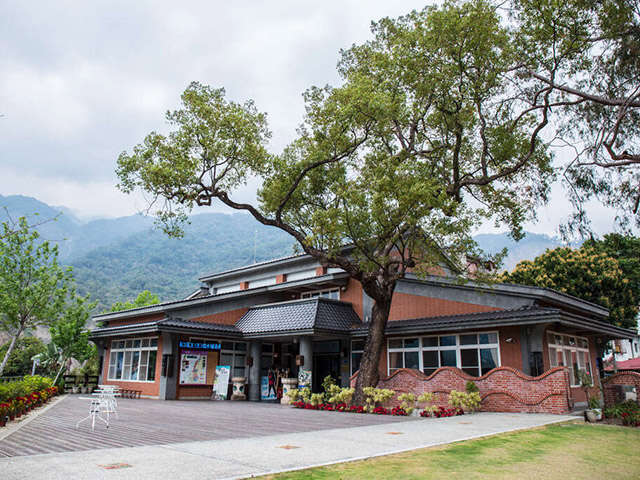 Travel days: 2 Days
Category: First-timers' Choice & Agriculture & Fishery & Relaxing Mountain Tours & LOHAS Tours for Elders
Introduction
District:Maolin Dist., Liugui Dist., Jiaxian Dist., and Shanlin Dist.
Journey Highlights:Admire the unique purple butterfly ecology and aborigine culture, and also tour the Typhoon Morakot reconstruction area to let children learn the importance of protecting nature, enjoying a fun but also information trip.
Recommended for families, student groups and the elderly.
Methods of Transport:Car